Are you planning to recruit in Canada? If so, you are in luck as Jobboard Finder has always the best resources for your international recruitment and we can help you with any challenge you might encounter.
In this article we will cover the greatest job sites and the most popular social sites used for recruiting in Canada.
Canadian job market
Even though there are so many countries that need to deal with shutdowns and job loss in certain sectors, the job market in Canada is holding up remarkably well. It even has had a moderate growth overall and it seems that there are more and more career openings created each day.
The most researched professionals are Financial and Investment Analysts, Construction Managers, Mechanical Engineers and Industrial Instrument Technicians.
It is rather common to find candidates with high English language ability. If a recruiter needs the candidates to be English and French bilingual, the best would be to look for them in Quebec, as most candidates in that area have an excellent knowledge of the English and French language.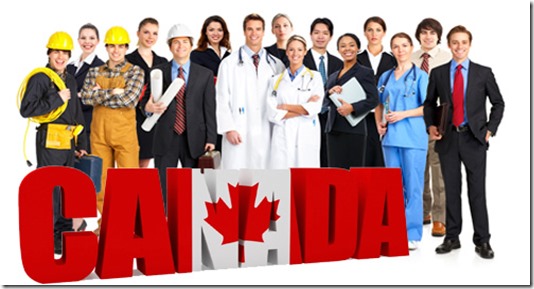 The best recruitment channels to effectively recruit in Canada
Every recruiter knows it is crucial to know how to reach the best candidates and where to look for them. According to Recruitment Intelligence Group still the most used channel to look for a job by Canadian professionals is to look up for a job advert on one of the most popular Canadian job boards. Many of the active jobseekers check also the companies' recruitment websites. However publishing a traditional job ad on any printed media became very obsolete and uploading CVs in database is also quite popular among the Canadian professionals. That's why searching for the perfect candidate in one of the sites offering a Resume Database could be a good choice as well.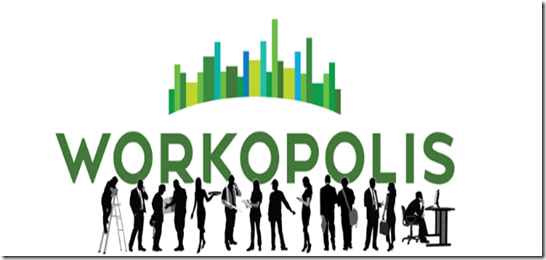 Here is Jobboard Finder's top selection for this country:
All of these job boards have high quality traffic and almost all of the recruiters have a high response rate to their job listing published on these jobs selected by us. Also thanks to our platform you can easily and quickly post a job advert on any of them.
Social Network Recruiting
Many of the recruiters could be also tempted to use social network media to recruit as thanks to them they are sure to market their job adverts to the right audience. Almost all of Canadian professionals and skilled individuals are on at least one social media network. According to Randstad Canada more than 40% of Canadians use social media to search for jobs.
Among those looking for a job on social media 60% use Facebook, 51% use LinkedIn, 30% use Google+, 20% use Twitter, and 8% use Instagram.
If you would like to find out how to easily publish your job listing on one of our job board partners in Canada or if you would like us to give you insights on how to recruit in any other country please let us know.
Don't miss out on the new articles and receive them directly in our mailbox by subscribing to our newsletter.