This week we will focus on one of the most used worldwide job board: Glassdoor. Available in many countries and many different languages, this multi-function job board is as useful for job seekers as for recruiters. In fact, it allows first to look for a job advert (or to publish one for free), but also to give job seekers a preview of the company they are applying to, to get the reviews of employees currently hired by this company, to compare the salaries and to give as well useful information to better prepare an interview in a given company. We will first see what Glassdoor is, then we will see why it is a good job board for job seekers and for companies recruiting as well.

Glassdoor presentation
Glassdoor was founded by Robert Hohman, Rich Barton and Tim Besse in 2007. It's headquarters are in Mill Valley, California.
"Glassdoor is one the fastest growing jobs and recruiting sites."
It was first available in the USA, but as it became more and more powerful and renown, it expended to:
This job board looks like both a social network and a comparison tool like Trip Advisor. We can have access to shared interview experience for example. When you go to the profile of a company, it can make you think about a Facebook wall. Their website is simple, modern, there is not too much to read.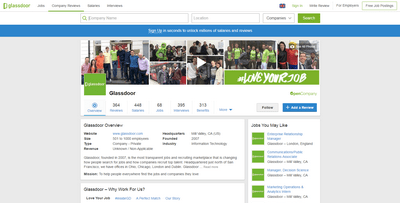 Four main features
Glassdoor first main feature is the job search. Once you have found an interesting offer, you can discover the company and its history. You also have the reviews of other people working there. If you are a job seeker, you can also be alerted directly on your cell phone about the latest personalized daily offers. You can get the latest HR and recruitment news related to job offers. And you can look specifically at three types of researches: popular researches, position, by city and compare the salaries of a certain position.
You can have access to the employees' reviews on the companies they are currently working for. On the homepage of "Reviews" , you can directly type the name of a company and a city to know more about it and to get the reviews as if you were already one of their colleagues. You can get a comment on a company, a salary or an interview. There are four types of specific researches: recently seen companies, popular companies, company culture, being hired. You can also get the latest news on company reviews to know for instance which company has the best review.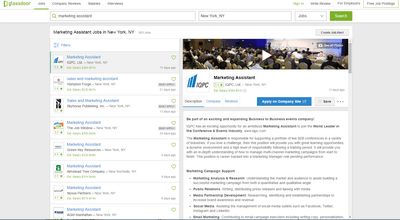 Compare your salary with other people and same jobs in other companies similar to your company. You can also have a quick access to the popular salary researches, the highest paid profession, or also advice for salaries, to know how much you have to pay according to one job. There are also the latest news on salaries.
This section has very useful advice for job interviews. Employees of a given company can share their interview experience before being hired, so that candidates can be prepared. There is also a kind of ranking if the most difficult interviews, the most popular interviews, and advice for interviews. There is as well a news section, with for example articles on the most popular questions asked in interviews.
Glassdoor is good for job seekers…
Looking for a job has become easier thanks to Glassdoor. Its database gives job seekers an access to millions of company reviews, salary reports, office photos or interview reviews. It helps you from the beginning of your research till the end of it, once you found the "job that fits your life".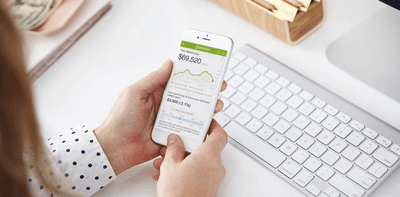 …but also for companies and recruiters
On Glassdoor, companies can improve their brand image. On their profile, than put their history, some pictures, and any other information that can attract the job seekers, and the best talents. They also have the possibility to answer to the employees reviews or also receive information about the people looking at their job offer or applying to them. They can even know the location of people looking at their job adverts. All these information are approved by the CEOs and can definitely influence on candidates' decisions.
Check out Glassdoor's profile on Jobboard Finder right here !
Article Review
Reviewer
Review Date
Reviewed Item
Author Rating