Ever wondered what makes some jobseekers more successful than others in an increasingly competitive market?
This is precisely what the Career Advisory Board answers in their latest "Successful Job Seekers Research". While the average person would tend to think that a job search is a never-ending, nerve-raking endeavor, the study revealed that successful jobseekers implement systematic yet simple and effective strategies to land their new jobs quickly.
Conducted in March 2015 by DeVry University on behalf of the Career Advisory Board, the survey gathered responses from 589 U.S. professionals of varying ages in different roles and industries. Among the respondents, 72% were active job seekers and 28% passive job seekers. All of them landed new jobs less than 6 months after starting their search – for active job seekers, and after being recruited internally or externally – for passive job seekers.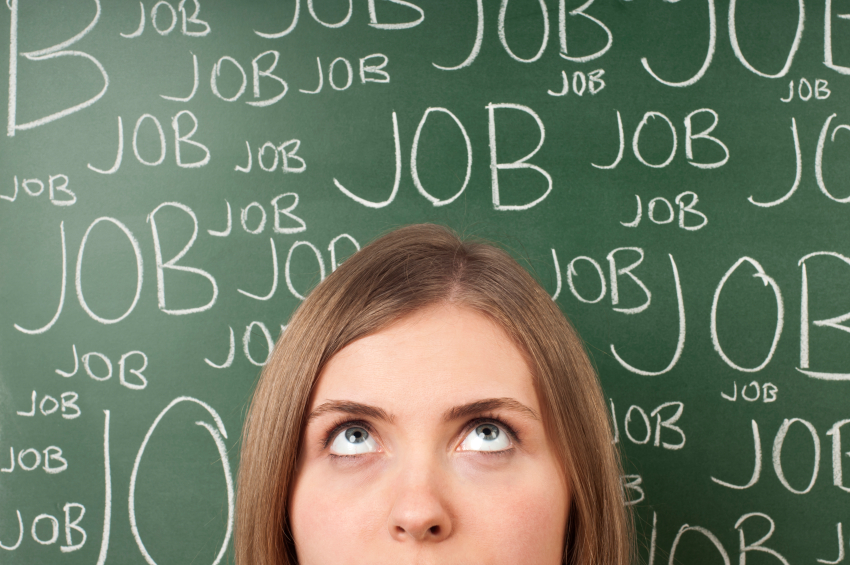 What are the key findings of the survey?
Successful job seekers target: they are very selective about the companies and open positions they apply for.
In other words, they make sure they are interested in the company and qualified for the position. Unlike "serial appliers", survey respondents believe it is not so much about quantity but quality.
Successful job seekers customize: they reach out to a contact person to find out more about the position and/or submit tailored CVs/résumés with the right skills and keywords.
In other words, they personalize their applications either in form or content. The goal is to avoid anonymous and generic applications.
Successful job seekers organize: they keep track of every opportunity, timely follow up and manage their time carefully.
In other words, they avoid using a scattered approach that could seem effective and rewarding in the short term when it just takes time and energy with low results.
Successful job seekers are realistic: they are willing to settle to some degree and accept jobs that are superior in only a few ways.
In other words, they are ready to make compromises in order to meet their primary ambitions or needs.
In addition to these 4 job search strategies, respondents shared what they think are critical success traits: willingness to learn, adaptability and confidence.
Skills are not static – or should not be, so showing recruiters you are a learner is always a good move because it means you will be able to grow and improve on the job. Plus adaptability and confidence – the other two success traits – may actually come from a willingness to learn. No wonder job boards and professional social networks such as Beyond and LinkedIn have been recently betting on online education.
"[These] Attributes often outweigh tangible skills and credentials", explained Alexandra Levit, business consultant and Career Advisory Board member. "Hiring managers still view a candidate's attitude as a key differentiator in securing a position and in job success,"
What is your opinion about this study? Are there any other critical factors and personal traits you believe contribute to getting a job?