When we are looking for a job, there is nothing more stressful than job interviews. Even though we prepare them, even though we train so hard not to stutter, not to get lost and to make sure that we say what we do want to say, we often leave the interview room disappointed or even felling awkward. In these kind of situation, there is a lot of pressure and you can completely lose the plot while answering a question that you prepared. There are many questions that often come back when you have to attend an interview, and you know that obviously, recruiters except you to be prepared for these, and they expect to hear a certain reply, and not something unappropriated. A very interesting article of FastCompany ranks the worst answers heard by recruiters and hiring experts to the most common questions. We are going to see what recruiters don't want to hear from candidates when they answer these unavoidable questions, and how you should reply instead.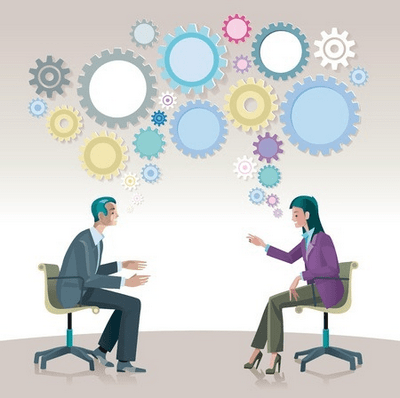 Classic question: "Can you tell me more about yourself?"
This is generally how an interview starts. This is the question all candidates stress about, because you know have to be clear, to go straight to the point, and to show that you're confident. You have to make it short, the recruiter doesn't want you to go back too far and to explain that you wanted to be a pilot in middle school but that you changed your mind after a bad grade. Of course, I'm exaggerating. But you have to be aware that the interview should not just focus on that. You must not just repeat what is written on your CV.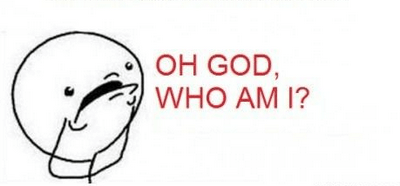 Instead, just be yourself, tell them who you are, where do you come from, tell them what is your career path, and where you want to go. Highlight especially the reasons why you applied and why you're here, in front of them.
Why do you want the job?
This is where you have to show that you're the best, and that you understood what was presented during the interview. You have pressure because you have to show that you desperately want this job, without looking desperate. According to the article, it happens that some people answer that they were unable to get a job and that this is their last chance, otherwise, they won't be able to eat… This is touching, but this might not help you.
It would be better to say that it is because you know the company, or because you think it might stimulate you, or help you reaching your careers goals. You can even say that you need a change and that this job will help you finding it.
A recruiter's favorite: "Why do you want to work for our company?"
Sometimes, even after 20 minutes of interview, in which the recruiter told you a lot about the company's activities, there are some candidates who admit that they don't get them. Or there are people who said they applied because they know that the company is reputed and that they will make money.
You should say that you want to work here because the culture and especially the values of the company matches yours. And that you would be honored to give your best for the company.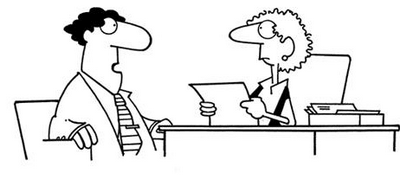 Thinking about where you'll be in 5 or 10 years ?
The worst answer to this question is: "I will be running this company". I mean, come on, we want you to be confident, of course, but can you be modest please ? And if you have no idea, which is often the case, just show the recruiters that you want to evolve professionally, that you have some ambition, and that you want your next professional mission to be a success.
Personal strengths and weaknesses
Many people use strengths as weaknesses. How many people have said, in an interview "I'm too much of a perfectionist", or "I don't think I have any weaknesses"… Nobody's perfect, you know that. Try to say what your relatives think about you. Be honest, tell them your weaknesses, but also make sure you show them that you work on it. Tell them for example that you would like to take this job opportunity to work on them.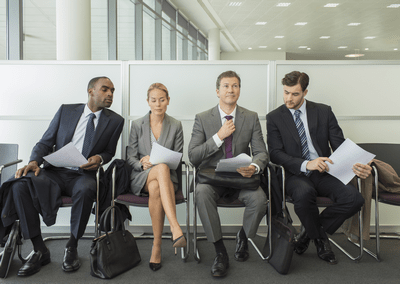 So don't be too prepared, try to understand that the recruiter doesn't want you to fail your interview but just to see how you would respond to a certain professional situation. Do your best and make sure that in the end, once you've left the room, you're satisfied with what you said. And don't forget to ask questions too, it shows that you're still interested after the interview.
Check out the article of FastCompany to see all the worst answers to these questions.