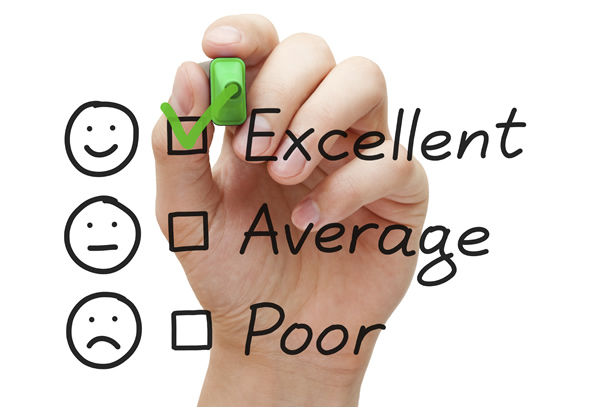 Undoubtedly the candidate experience is crucial to recruitment success, and whether you like it or not, it can also be a game changer for your company's reputation and your employer brand – for better or for worse. Several months ago, we detailed why creating a positive applicant experience matters. Not only does treating your candidates badly make you a poor human being, but even from a purely utilitarian point of view, it makes you risk losing current and potential customers while hurting your brand.
According to a recent survey by CareerBuilder France, 52% of candidates are more unlikely to buy from the targeted company if they never hear from them after sending out their applications, or have a bad interview experience, or do not get any feedback after an interview. According to the same study, 64% of candidates say they never received any feedback after an interview: it seems like a lot of recruiters still don't do their homework.
Last October, the leading global chemical company BASF was recognized for demonstrating excellence in recruiting practices for the third consecutive year. Representing a wide range of industry sectors and sizes, the 50 winner companies of 2015 North American candidate experience received the highest positive ratings from a representative sample of applicants. While the Talent Board Awards recognize and celebrate the selected firms, the program also serves to identify and record the proven strategies and technologies that enhance the candidate experience, allowing everyone to learn what they can do to improve their recruiting practices.
So what can these winner companies advise others to improve the candidate experience? Here are some of BASF's recommendations:
Show transparency: make sure your applicants can check where they are in the recruitment process at all times
Emphasize the company perks: feature your employee benefits in your recruitment marketing
Embody diversity: choose interviewers with different perspectives and viewpoints to show you value diversity of thought and experience
Keep your promises: give your applicants consistent feedback after an interview, even if – or shall we say especially if? – you end up not hiring them
Don't let talent slip away: remember that a candidate could be a perfect match in the future even if they are not right now, or they could just as well fit in another team than your own within the company
What are your thoughts about the advice provided above? Are there any other recommendations you can think of to reach a positive candidate experience and attractive employer brand? Let us know in the comments below.