If you visit Jobboard Finder frequently you are well aware that the recruiting industry is evolving at a very fast pace. Therefore, it is absolutely crucial for both recruiters and job seekers to consistently keep up with the latest recruiting tools and trends.
A trend that has recently attracted a lot of attention is Talent Relationship Marketing. It is always presented as the solution for companies with recruitment issues. It offers the promise to engage prospective candidate, create a strong company culture, find the best possible hires and maintain long lasting relationship with candidates. So let's see how it plays out practically and if talent RH solutions really live up to their promises.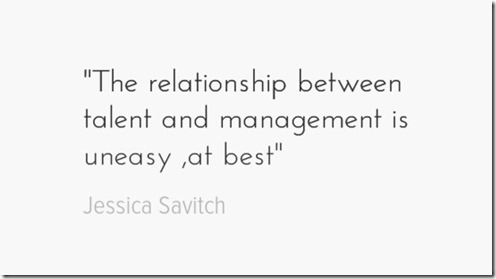 What is Talent Relationship Manager?
TRM is a software is a tool conceived to prevent treating a candidate like a line in a spreadsheet. Its goal is to encourage interaction between a candidate and an employer.
A talent Relationship Management System gives you the possibility to engage and to nurture interpersonal relationships with prospective hires. Instead of forgetting about a not hired candidate, TRM software gives you the possibility to send automatized and personalised messages. That way you will have a talent pool with already engaged candidates for future needs.
TRM Features
It is crucial to choose the right Talent Relationship Manager. The right system will deliver solutions that will help you to set objectives and recruiting actions, but also will help you to create a strong company culture.
Good TRM should be able to:
● Create talent groups.
● Search for candidates in the talent pool, keep track of skilled applicant and maintain engagement with prospective candidates.
● Provide many additional features like sending a newsletter, sending job offers etc.
● Send questionnaires to candidates and then do the ranking of candidates according to their responses.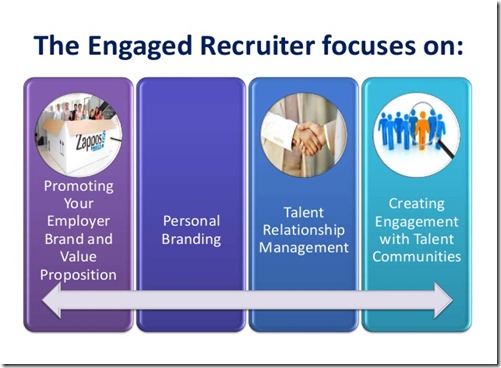 via LinkedIN
Why should you get a Talent Relationship Management Platform?
1. To maximize your Return on Investment
The first reason why you should get a TRM is to maximize your spending and hire more quality candidates by using the right data and tools instead of spending a huge part of your recruiting budget on advertising your jobs.
2. To save time and make your life easier
Talent Relationship Manager will provide you with a better overview of all communication with the candidate, from the moment they applied for a job just to the moment they are hired. As TRM allows you to configure folders and tags it will allow you to search of millions of candidates' data in less than a second and give you an in-depth overview of each prospect.
3. To create better relationship with your talent community and improve your engagement levels
Using a TRM is an effective way to engage with potential top talent. TRM helps hiring teams identify attractive talents and keep them engaged until they finally apply. Having a TRM platform allows you to have access to profiles on every candidate that interacts with your career site. These profiles automatically grow over time with various information from their site activity to social profiles.
In times of growing talent shortage, recruiters have to find new ways to fill their strategic positions. We have already mentioned how a recruitment software can help you with making the right hiring decision. TRM solutions are the perfect complement to those softwares and are definitely to be considered if you are interested in hiring talented and motivated employees (and I bet you are J)
Article Review
Reviewer
Review Date
Reviewed Item
Author Rating