Remember our blog post on mobile game UberDrive a few months ago? Looks like an increasing number of companies are now taking game recruitment tools seriously.
On November 23, 2015, Deloitte introduced gaming technology to its recruitment process with Firefly Freedom. Designed by recruitment-focused software developer Arctic Shores, Firefly Freedom measures traits such as potential for innovation, creativity, problem solving and entrepreneurship.
Arctic Shores is a British company founded by Robert Newry and Safe Hammad, two Oxford University entrepreneurs who saw the potential of video games as a personality test and a better recruitment tool. "Our vision is to allow people from any background to be able to shine in their application for the jobs that are right for them", explained Co-Founder Robert Newry after the company was awarded the UK Design Innovation 2015.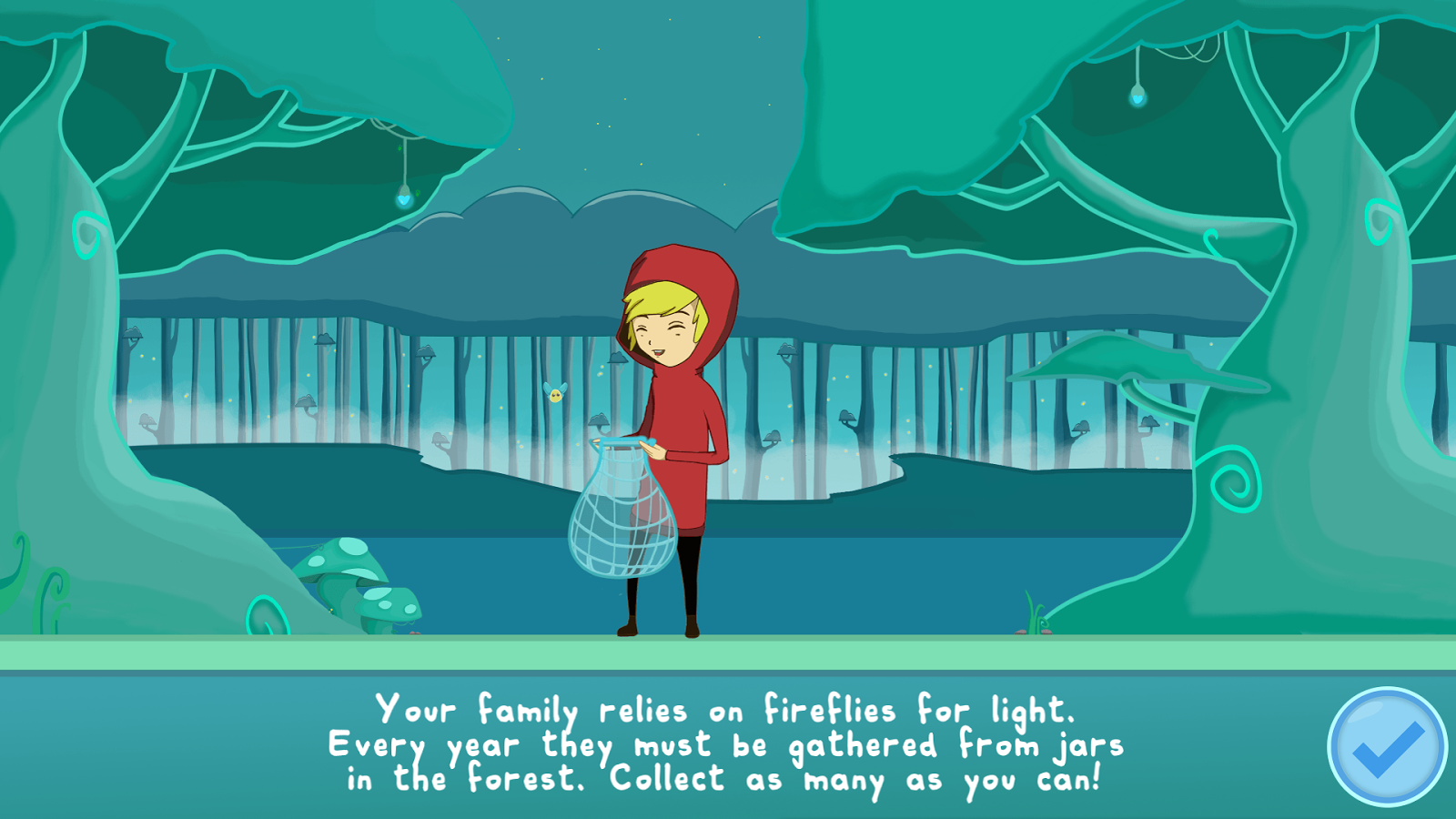 Available for both Apple and Android devices, the game app takes users to a series of challenges to assess specific personality traits. Each session lasts between 20 and 30 minutes and collects over 3,000 data points that enable a more objective and richer measurement of a candidate's natural preferences.
At British multinational firm Deloitte, which is one of the "Big Four" or four largest international professional services networks, they have been trying to go further traditional recruitment to access a more diverse pool of talent, but not exclusively. "Improving the UK's record on social mobility is a strategic priority, for the country as a whole but also for our business", explained Emma Codd, Managing Partner for Talent at Deloitte. "We need people to join Deloitte from a variety of backgrounds, bringing a range of perspectives and experience into the firm. There is compelling evidence that alternative methods during the recruitment process support this objective, helping to identify exceptional talent by providing opportunities for the Millennial generation to shine."
At Arctic Shores, they believe actions speak louder than words. Among the many benefits of a games-based approach are rich behavioral data, objective measurement, positive candidate experience, broader appeal and innovative employer brand, according to the software developer. "Early careers recruitment has hardly changed over the years and urgently needs to adapt to reflect the different needs of the digital workplace and the smartphone driven Millennials. A games-based app provides an easy way for candidates of all backgrounds to show if they have what it takes to be successful in a fast-changing and dynamic workplace", stated Robert Newry, Managing Director and Co-Founder of Arctic Shores.
FireFly Freedom only targets applicants for the Deloitte's BrightStart Business Apprenticeship program that offers 200 places to school and college-leavers to study technical qualifications while working at the firm. Deloitte says they will extend the program to include the recruitment of all 1,500 graduates and school leavers the firm hires each year if the trial is successful.
With a new generation entering the workforce, organizations need to be more creative and innovative to attract, select, and retain a pool of talent brought up on the fast and frenetic world of instant messaging, social media and mobile gaming. So if you're targeting younger applicants, you may need to consider mobile gaming in your recruitment strategy.